HOME

/

President's Message
President's Message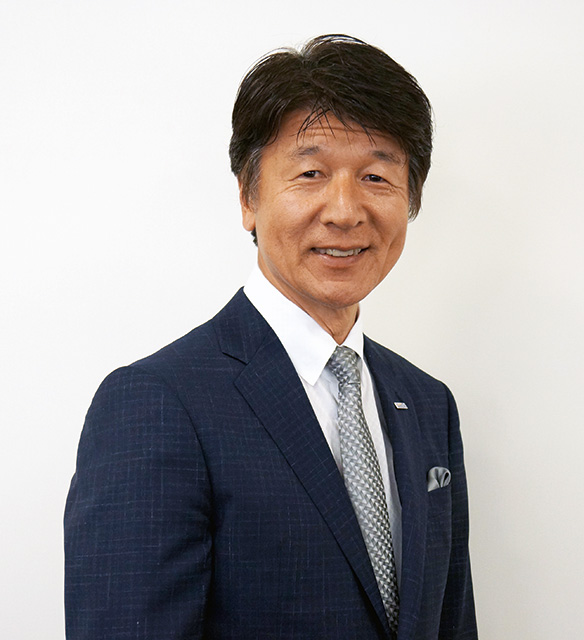 Innovate the Industry!
To reform industry for customers
To make real estate information open
and realize our vision of "Real Estate Convenience Store"
HOUSEDO aims to be a company needed by customers through making real estate information more open by building a franchise chain network of 1,000 stores nationwide, and offering, as a real estate service provider, real estate solution services suitable for today's needs in the pursuit of bringing more reliability and convenience to people via the real estate business.
We plan, propose and commodify new services by paying attention to the latest real estate information gathered from our franchise stores throughout Japan and customers' needs.
Moreover, utilizing marketing informed by our big data and promotions such as television advertising, etc. and to become a real estate technology company integrated with IT and the Web, we are steadily realizing our vision of the "Real Estate Convenience Store" that promotes openness of real estate information and offers reliable and convenient services.
Masahiro Ando, President and CEO